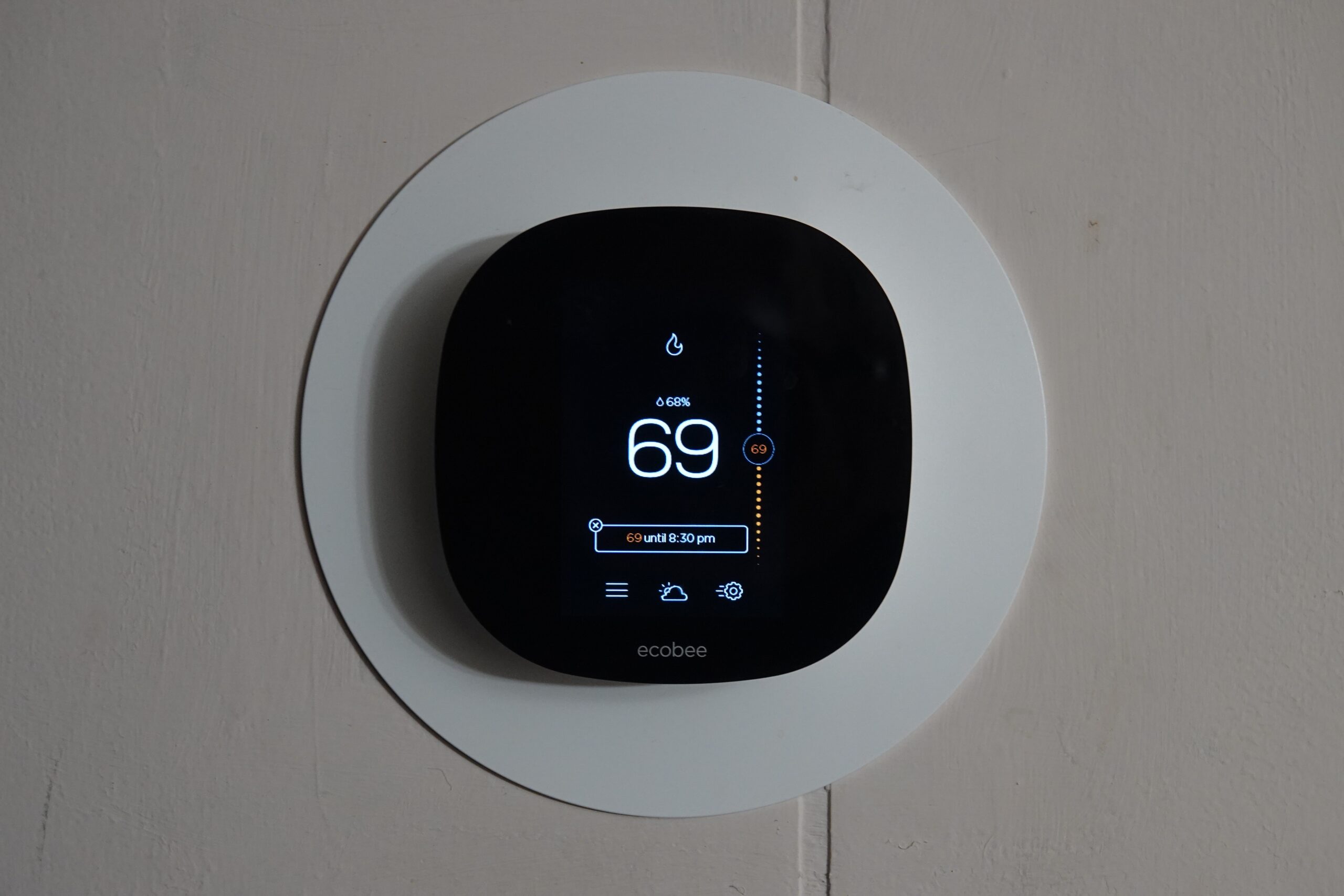 Has it been a while since you've had your home heating system or furnace inspected by an HVAC professional? Don't wait until it is compromised and needs costly repairs to get it serviced. Regular home heater and furnace maintenance should be performed once or twice a year to keep your heating system performing at its optimal level.
By choosing regular home heater maintenance performed by Bryant-Durham Services, you can enjoy all the benefits of having a reliable system. As we make sure your heater or furnace is always in optimal working order, we will:
Increase the value of your home
Ensure the comfort and safety of your family members
Prevent your heater or furnace from developing the need for costly repairs
Keep your heating system running as energy efficient as possible

Deliver excellent value, as the Triangle's leading heating service provider
Provide tips for furnace maintenance and home heating efficiency
Bryant-Durham Services will make sure that your heater and furnace stay in great shape — but there are actions you can take to help it run more efficiently! Here are some do-it-yourself tips to keep your equipment in good working order:
Be sure to use a humidifier to keep the air moist. Besides helping your heating system, it will help you to avoid developing a dry throat or dry skin. Additionally, it will reduce static electricity buildup and help to prevent your furniture and fabrics from drying out.
Make sure that you have your thermostat properly set. Also, make sure that the fan is set to "Auto," not "On."
Shut all of your windows and doors snugly.
Check and replace your heating system filters regularly.
Use ceiling fans to help circulate warm air.
Choose Bryant-Durham Services for your home heating system maintenance and your furnace will thank you! With more than 50 years of home heating maintenance and service under our belt, we have the experience to provide the highest quality of NC HVAC services.
Complete our online contact form or call  (919) 383-9227  today to set up your home heating maintenance appointment with our HVAC professionals.